We are a
full-service

creative digital

agency

.

Zeiore Interactive is one of the leading independent full-service creative digital agency headquartered in Mumbai, India.

Founded in 2011, we have been creating some out of the box solutions to grow & strengthen brands and empower them to achieve more from emerging digital platforms since then. We have delivered exponential results to our clients by working on various projects including website design & development, custom web application development, mobile app development, digital marketing, social media marketing, and more.

We have worked hard to achieve our reputation by keeping it simple and maintaining a professional approach to every project, and whether it's a small start-up or a large corporation we put the same level of dedication, efforts, thought process & care.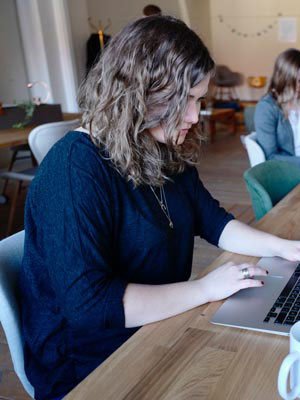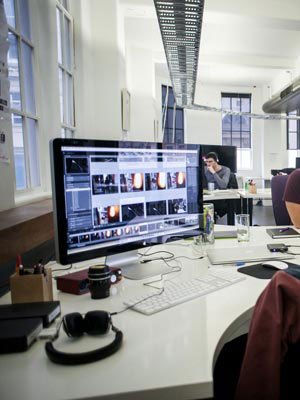 Solving problems through
creative

&

logical

ideas.

We are a team of young professionals experienced in design and web technology. We are utterly passionate about interactive medium and all its possibilities for better future of branding and marketing.

We work to support businesses in their transformation for good by using digital possibilities and bringing them into reality for clear and successful communication from brands to their audiences. For us, it all about clarity and effectiveness of communication. We are on continues search for new ways of promoting a brand and help them utilizing the right medium in the right place and at the right time to improve customer interaction and increase brand engagement.
We combine
talent

with

technology

to get results.

We believe that being innovative and creative is all it takes to look different from others. We excel in digital expertise and we know how to promote a brand across the digital medium. Having combined knowledge of technology, design and media make us one of the agencies in the industry that provides all types of digital services with a creative touch.

We have a prime goal of delivering a world-class experience through Online Medium, Designs, Brand Launches, Promotional Events, Digital Marketing and more. We keep on adding and enhancing our list of services with emerging technology which can be used in an effective manner to promote a brand and make a long lasting connect between brands and their audiences.